Job Offer
Available Job Positions

Ready for your next career step?
Career Advisory
The world of employment and that of individual qualifications is constantly changing.
As a consequence of this, it goes without saying that our own expectations as well as those of companies need to be adapted.
P&P now offers a career advice service to those interested in pursuing or changing career.
This instrument will help enable you to reflect on your current/previous career path, evaluate and assess your future expectations and help develop a personal (new) positioning for your next career steps.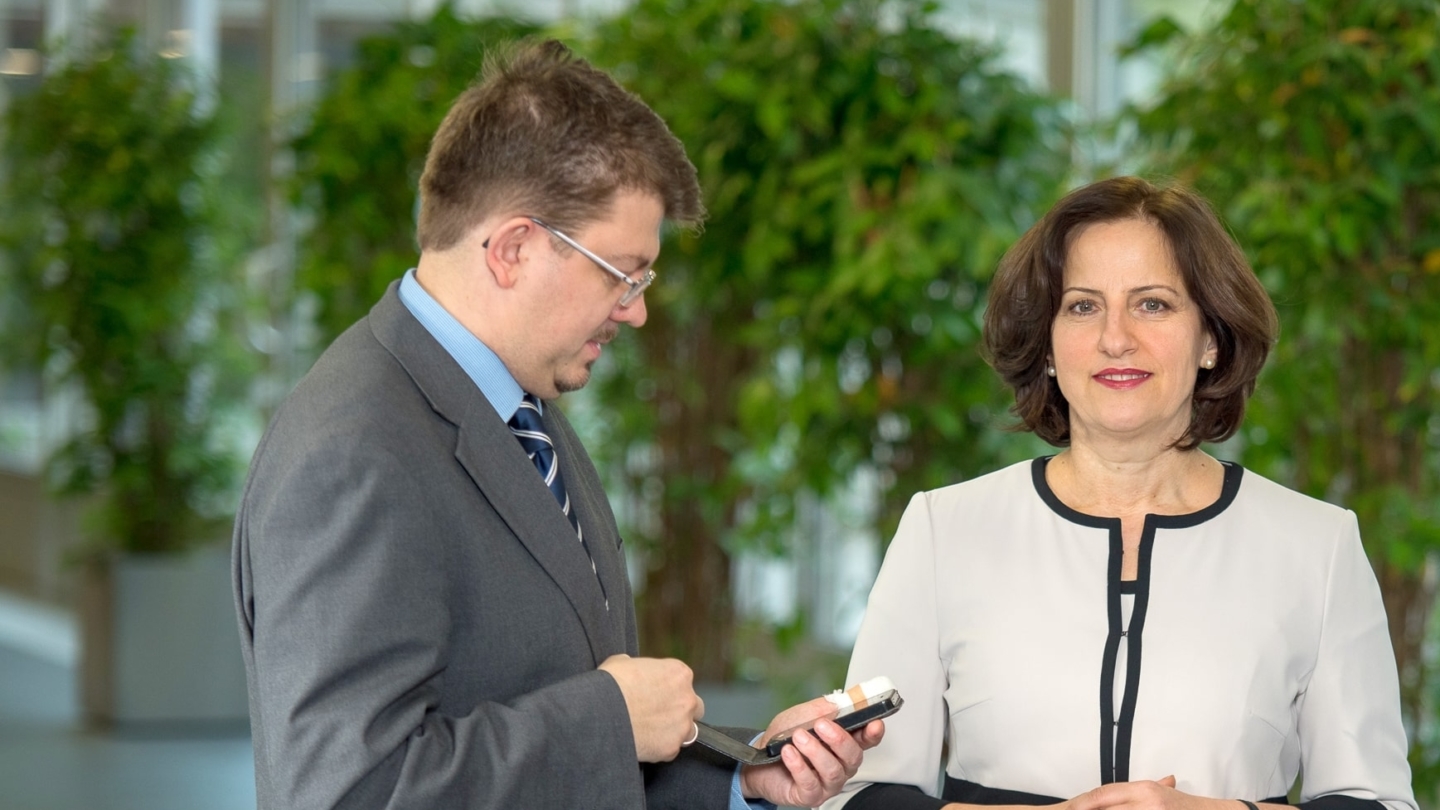 Q&A
You have any questions?
aplikime@pendlpiswanger.al
069 20 81 728
Yes, we would be happy to receive your general application and then save your documents in compliance with the GDPR (General Data Protection Regulation).  As soon as we are commissioned to fill a position that may be of interest to you, we will contact you first and examine your interest. We will never forward your documents without your prior consent.
You can find detailed information on this under our data protection regulations. We are also happy to meet your request for deletion at any time.