We have been your partner for success since 2000.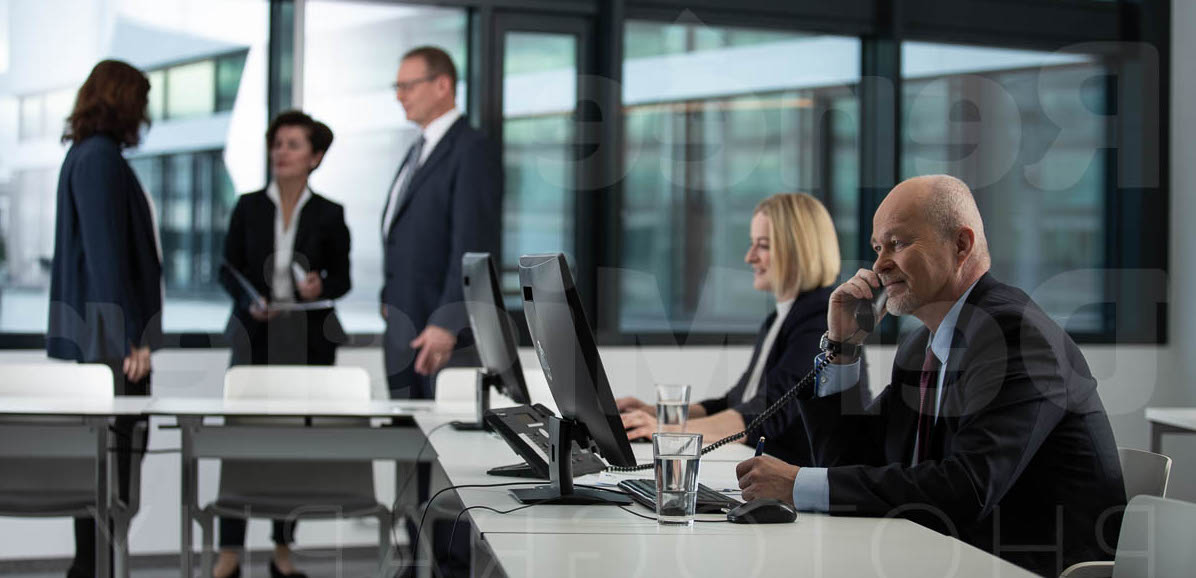 Executive Search & Recruitment
We search, find and identify the best minds for your company. Professionally sound managers who also fit your company in a human way. We are supported by internal and external research teams. We use our professional network, social media and the exchange with industry insiders and the practice group members of our Intersearch partners.

Training and Development
You can only develop if you learn.
We support managers and employees through training, workshops and coaching to strengthen their personality and skills - tailored to their corporate goals.
Without change there is no development – and no development without change. First, we collect the status quo with the management and / or your employees. Then we discuss the goals and the success measurement criteria. We pay particular attention to transfer measures and processes that ensure the sustainability of the measures and your investment.
We are there for you if you want to get to know new topics or if you want to design creative or change processes with our support.
Each end also means a new beginning. We coach and accompany managers and specialists so that a new professional life can be started. Our coaches know the job market, needs, requirements and approaches. We advise on the reorientation and support in the search for and finding a new sphere of activity. In this way, they demonstrate social responsibility and defuse a possible crisis for those affected. In addition, this has a positive effect on your employer branding.
This is how we support managers or employees – for example, when they take on a new (management) function, changes or difficult situations – in their further development. An experienced coach can break through established behavior and thought patterns through cleverly set impulses. In this way, individuals can examine professional and personal challenges from different perspectives. This makes it possible to develop alternative problem-solving strategies.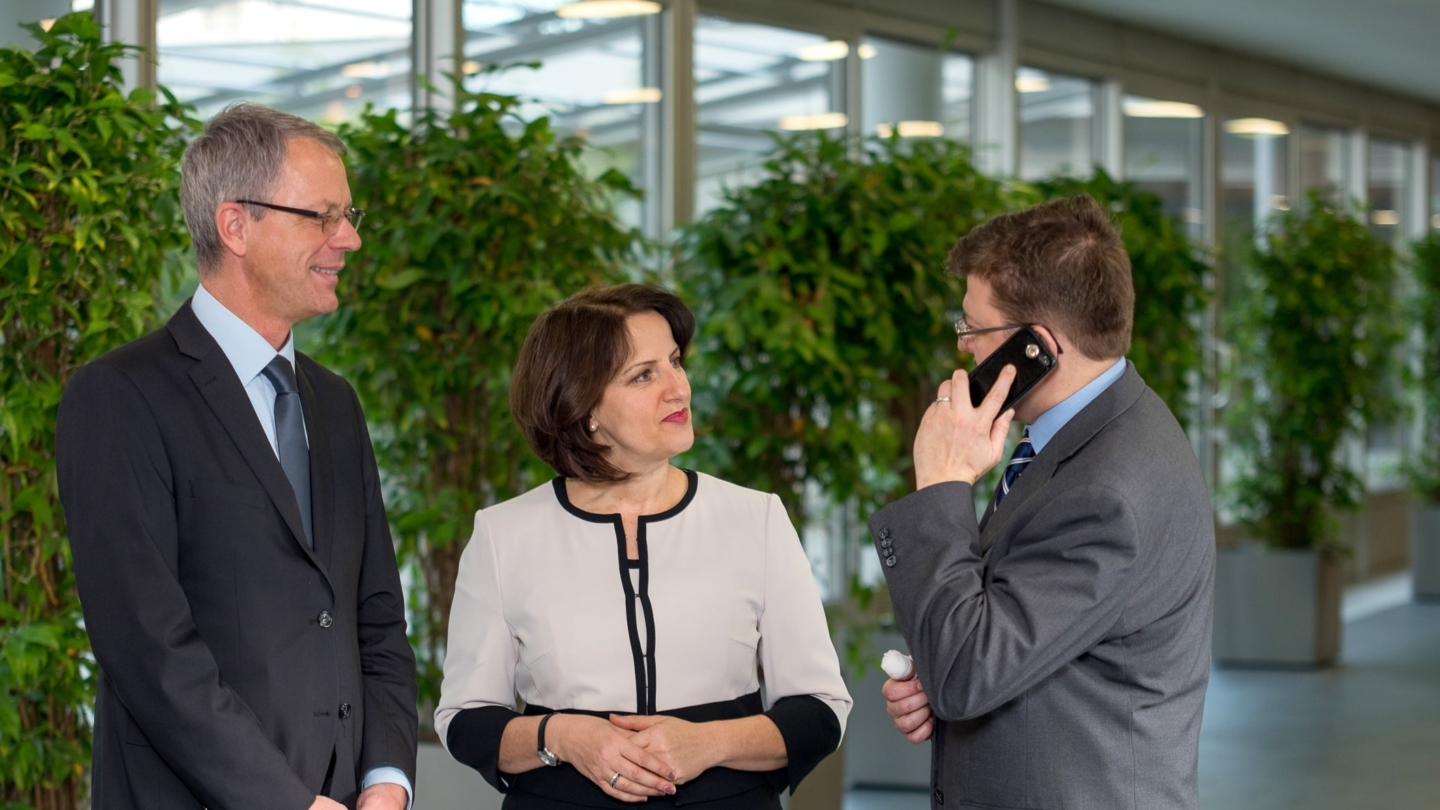 Consulting
With know-how and expertise to success.
We accompany and advise you in your personnel and organizational development.
A future-oriented corporate strategy forms the stable foundation of your organization. The clearer it is formulated, the more effectively it influences and shapes all areas of your company. With the involvement of all important stakeholders, we develop and adapt this solid basis with you, translate it with you into your day-to-day operations and support you in the implementation.
Talent and potential should be used. We collect strengths and development potential from executives or experts in your company. We work with structured interviews, case studies, profiling or design a suitable assessment center. This way you know which skills and development opportunities are in your employees and can act accordingly, e.g. in M&A or restructuring processes.
The purpose of the Position Market Study is to get a better insight into the market compensation levels focusing on monthly and annual gross salaries, bonuses and other benefits for the specific position that the client is interested.
Digitization is the catch phrase  of the hour and presents many companies with major challenges. Not only the availability of the latest digital technologies, but above all the willingness to adopt new ways of thinking and the active involvement of employees are essential prerequisites for successful change projects. Our experts will work with you to develop your digital success strategy and take care of planning and implementation and thus ensure the sustainable success of your project.
Employee Hosting
Hiring new employees is consistently one of the main business concerns. Staff hosting is an arrangement that enables businesses to outsource employees via a Professional Employer Organization (PEO) that helps with administrative tasks from human resources (HR) functions. Employee Hosting / Outsourcing is a partnership and for this to happen you have to choose a reliable and professional partner. Pendl & Piswanger with more than 20 years of experience in Recruiting and Employee Hosting takes care of your staff, so you can focus on your core operations.
Your benefits in our services
Legal protections
Confidentiality
Offer cost savings solutions
Companies can focus on other imperative functions
Serves as an instant framework for the business
Better advantages are obtainable for employees
Advanced Performance Management Support
Attract the Right Talent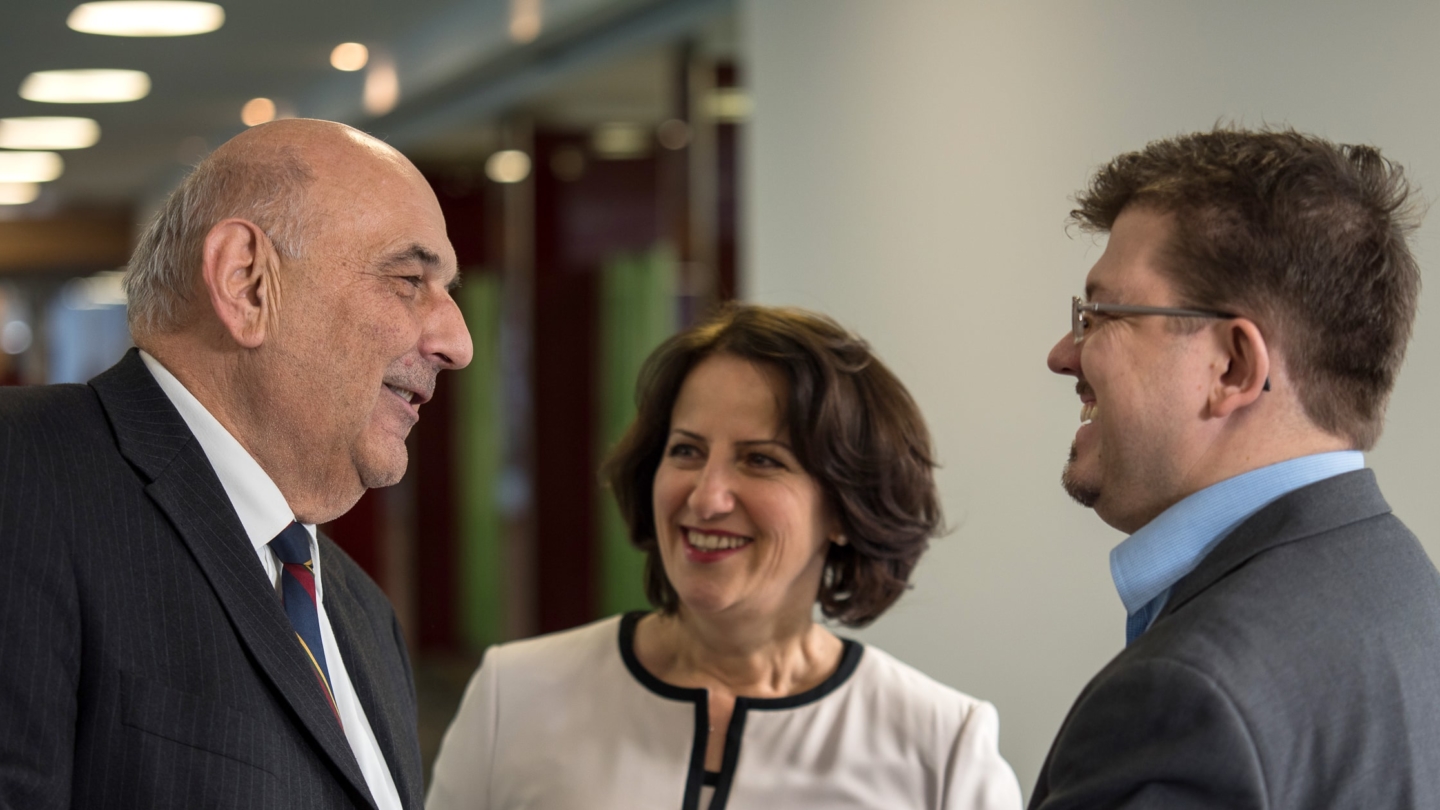 Global Reach.
Local Impact.
Global Reach.
Local Impact.
Pendl & Piswanger Albania Shpk (P&P-Albania) is the Albanian branch of P&P Group, headquartered in Vienna, Austria.
We provide an effective, personalized service as well as close working relationships with our clients since 2001 in Albania and since 2008 in Kosovo.
Consequently P&P stands as guarantor for high quality solutions in all areas of Human Resource Management.Established in 1989, InterSearch ranks as one of the top international executive search organizations in the world, with more than 90 offices in over 50 countries.
Through our partner firms and their breadth of knowledge and expertise, InterSearch provides clients with access to exceptional candidates almost anywhere across the globe.
InterSearch prides itself on having the best local firms, as each member firm is carefully selected after a rigorous selection process. Our extensive global network is firmly established and has depth of local experience in each individual market.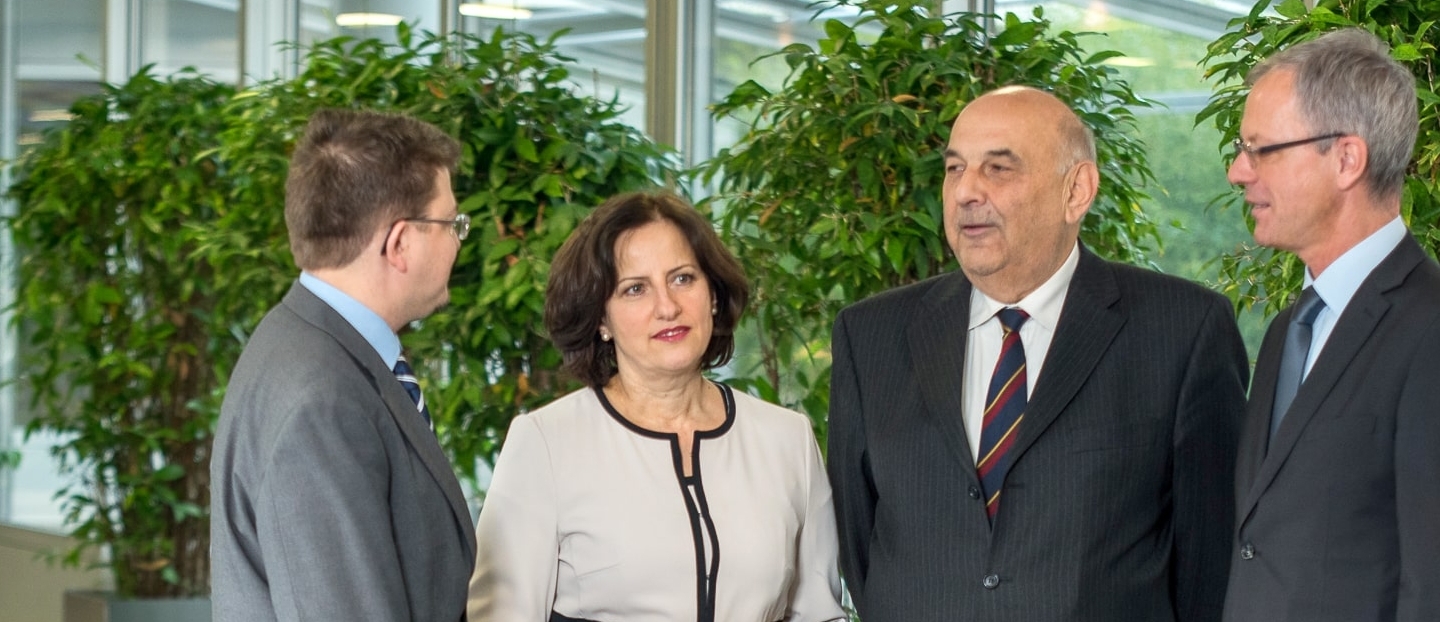 Our Values
Our Values are PEOPLE
We value long-term partnerships.
We strongly believe in business ethics as a high value and integral part of our corporate identity.
We tailor our approach to our clients' needs, aligning them with our quality standards. (while remaining true to our standards and values.)
We love what we do and go the extra mile.
(We fulfill every order with enthusiasm and full commitment.
We understand leadership as guidance and support to inspire our clients and ourselves in proceeding to excellence. ( We advise, support and inspire. This is how we contribute to the success of our customers – regionally and internationally.)
We think and act entrepreneurial, are committed to add value and take responsibility for the results we deliver. (We take responsibility for our customers and our services. We focus on customer needs and create added value.)

Our Offices